360
2:29

3:10

360 longboard style

0:47

Juste avant le début de la compétition de vagues du mondial de stand up paddle ISA au Pérou, le Français Antoine Delpero score une petite vague avec trois [...]

3:25

The first of three vids that highlight Roger 'Dogman' Saunders most memorable clips of 2017. The Dogman has been caught in the act riding SUPS from sizes [...]

2:12

If you asked Dogman why he rides his board finless he would say,' Its like re-discovering your board in a whole new light and falling in love with it all [...]

2:56

Une petite session de SUP sans aileron, histoire d'envoyer des 360 à tout va...
Dogman has no need for fins.

3:16

Some footage from one session during summer 2015 when Airton visited Ismail Adarzane in Essaouira. They've been out for some surf and he throw a show [...]

2:03

My summer training program in a flash: air reverse and 360

1:16

Airton SUPing at his child hood break.

1:52

Une autre technique pour enchainer les 360: enlever les ailerons tout simplement. Rigolade et gamelle assurée...
Ryan Helm surfing Poseidon Custom 9'6' [...]

1:07

A few clips of some tail 360s on a Stand Up Paddle Board at Tee Tree in Noosa

1:24

Une bonne manière de rendre fun une session dans de petites vagues mollassonnes. Enlever ses ailerons ou en mettre des rikikis. Et c'est parti pour un [...]

4:50

Ryan Judson with 2standupguys.com and Joe Blair show us how to do a 360 on a stand up paddle board.Ryan Judson stand up paddle boards Cardiff Reef. The [...]

2:16

Laird easy-going SUP ride with a few twists - Hanalei Bay Dec 2012

4:59

Quelques beaux 360 et autres bons mouv' dans cette vidéos de Daniel Hugues et son frère Matthew
On a SUP even really small days can be super fun.

0:47

La Torche - Kai Lenny booste un score avec un cutback 360°

2:41

Petite session sans les ailerons
Noah Messing around ; without fins for fun.

0:41

Here you have a footage of Stephane Etienne riding a Naish Hokua 8'5 at La Torche -Brittany / France in May 2011 .

Noah Yap doing a helicopter. Shot at 60 FPS but edited to 30 FPS to provide a slower play back without Blur.
Info Partenaire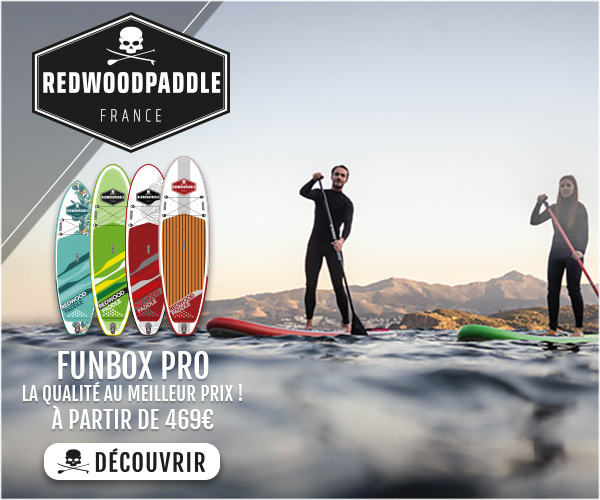 Info Partenaire: SROKA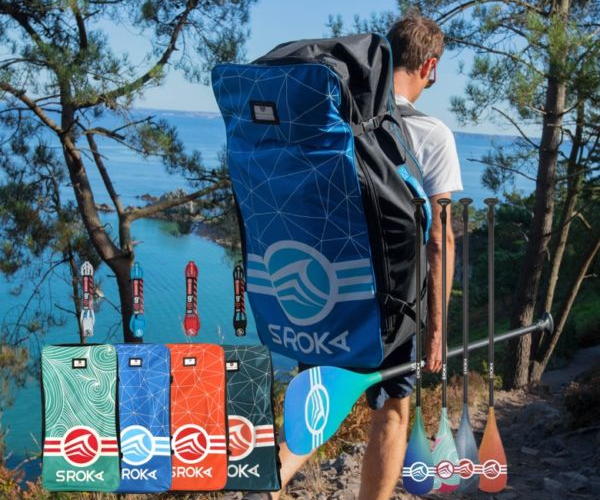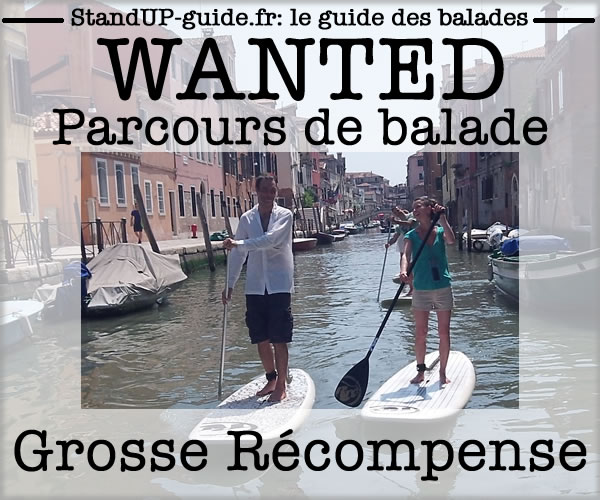 ---