Grosses vagues et tubes
3:50

Keahi de Aboitiz video entry to the PaddleWoo Video Contest 2.0.

3:48

2:48

test gun 9'6

Keahi de Aboitiz scores some fun July winter swells on the Australian East Coast.

3:16

Du style, de la taille, de belles images et de la bonne musique. C'est bon.
A couple months ago my dad and I traveled to Gran Canaria. We were there [...]

4:28

A trip up and down the coast of West Australia. Featuring Benoit Carpenter, Wesley Fry, Kai Bates, Justin Holland, Rick and Jack Jacko, Dave muir.

2:44

The 2018 Da Hui Backdoor Shootout did not disappoint for day 1 of competition with the Stand Up Paddlers!

1:06

Lucas Medeiros Sup Surf (Perfil Canal Off)

2:37

Big wave surfers explain the importance of what boards to use when big wave surfing Jaws.

6:36

Episode 3/3 - WEB SERIE SUPsurf 'Out Of France 2016-2017' Filming: Ryder Ladkin

4:24

Caio Vaz, Ian Vaz, Felippe Gaspar e Lucas Medeiros explorando um pouco mais das perfeicoes da Indonesia.

3:47

Caio Vaz Sup surfing around Indonesia. Macarronis, Lakey Peak, Periscopes are some of the Surf Breaks featured here. Images: Kako Lopes Editing: The [...]

2:33

Big Friday Standup Paddle Peahi Jaws 2016 January 15 Riders: Kai Lenny Mo Freitas & Unknown.

3:18

The boys playing silly buggers on the warm up bank at the 2016 NSW State SUP Titles.

3:51

Keahi de Aboitiz features in some awesome footage shot in Tahiti by Ben Thouard, Tim Bonython and Matt Schweitzer and a few beach break clips that were [...]

2:01

Kai Bates walked around and down a goat trail till finding this secret gem to rip his ProWave - it's rare to have a surf like this to yourself nowadays. [...]

3:16

When Lanes is firing, the best come out to play. Check out Robby 'The Boss' Naish, TeamNaish rider Kody Kerbox and Naish Product Manager Michi Schweiger [...]

2:38

De belles images de SUP à Tahiti dont quelques belles vagues à tehaupoo...

1:05

Kai Lenny #SUP #JAWS #PEAHI Opening Season Swell el nino winter

1:13

Kai Lenny (Paia, Hawaii, USA) takes his standup paddle board down the face and into the hook at Jaws, Maui, Hawaii on November 12, 2014. Video by Bruno [...]

4:35

justin holland sup surfing

5:32

An Art in Surf Series Art in Surf team riders on the north shore of Oahu. Jan/Feb 2014.

4:05

Part 2 of Keahi's recent SUP surfing trip to Indonesia this year. Film : Kenny Lakey Edit : Daniel O'Sullivan Music : Dropping out of School - Brad [...]

4:21

Kala Alexander athlete reel - take a look inside a week in the life of one of the world's true watermen, Hawaiian Kala Alexander. From underwater lava [...]

4:12

Part 1 of Keahi's recent SUP surfing trip to Indonesia this year. He found the best place to keep out of the scorching tropical sun was in a sick Indo [...]

1:24

4:27

A good day of barrel riding with the Harvest team, starring Jess Leedy, Brian Gilbert and Travis Stassart.

3:31

A look back at the spectacular opener to the 2013 Stand Up World Tour season at Sunset Beach

6:39

After a Podium Finish in Cocoa Beach Florida Zane & Matty Schweitzer meet up with Zane's Girlfriend Jimena Ochoa and head down the Coast searching [...]

1:47

Awesome footage of Laird stand up paddle surfing at Hanalei: spring 2010. Enjoy.

3:20

Chris Bertish Big Wave SUP'ing in Cape Town South Africa

Naish riders, Loch Eggers and Stephane Etienne put their Hokua 9'8' Guns to the test in Fuerteventura.
Info Partenaire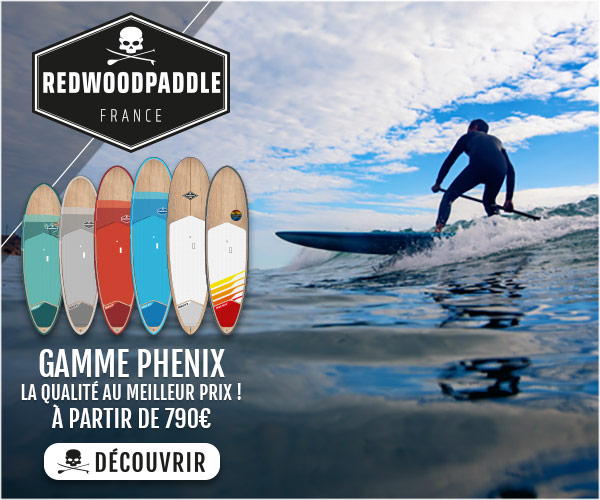 Info Partenaire: SROKA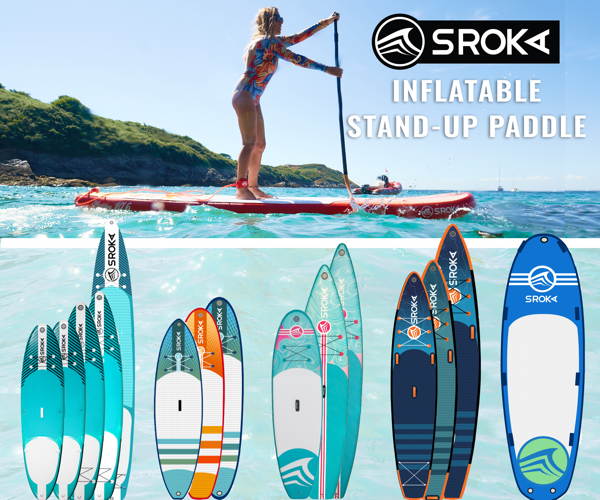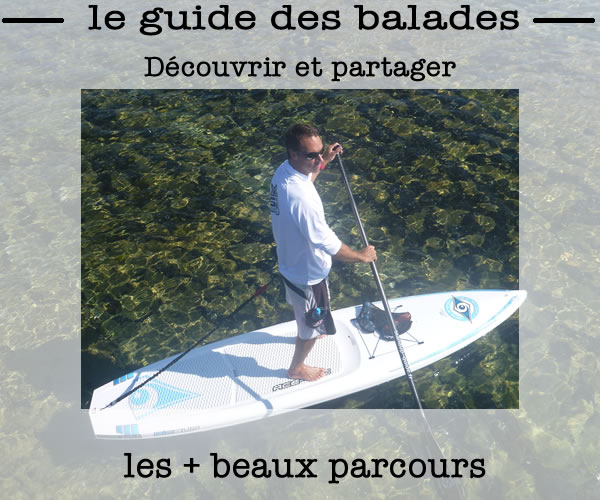 ---