Wind SUP
The Sealion Concept is existing in two sizes: 9' (Sealion XL) and 7'6' (Sealion). Now in its 3rd year of cruising and slashing oceans, the SeaLion has [...]

1:01

Quelques images de notre test de la planche de Wind SUP BIC Ace tec 11'6 Plus d'info sur le site test/bic-ace-tec-11.6?71

1:00

Le SUP Naish crossover 11'0 est une planche de sup gonflable convertible SUP / Planche à voile. plus d'info et fiche de test sur standup-guide: test/naish-air-crossover-11.0?1283

4:25

18:48

How to surf-sailing, stand up paddling & having fun on the Sealions. For beginners, intermediate & experts wave-riders !

1:39

Des SUP gonflables hybrides planche à voile SUP. Un super jouet de plage pour les familles et les clubs.
These boards are seriously fun toys for the [...]

2:01

Les premiers pas de Lucas en planche a voile ; Paddle Fanatic 9.10 et voile North Drive 2.5 -- (Note de la rédaction: un peu de pitié pour les boîtiers [...]

6:38

Fun fun fun with the 13m F one source kite and 9'4 inflatable SUP by red paddle co...

1:06

RRD's 10' Wassup in action in with the new for 2011 Wassup sail.

2:05

This is footage of the RRD Cruiser 12 Convertible being used as a windsurf board. The displacement nose and double concave bottom make it a very smooth [...]

1:49

Session windsurf windsup avec une planche redwoodpaddle de stand up paddle sup gonflable 10'6 Funbox'R Pro.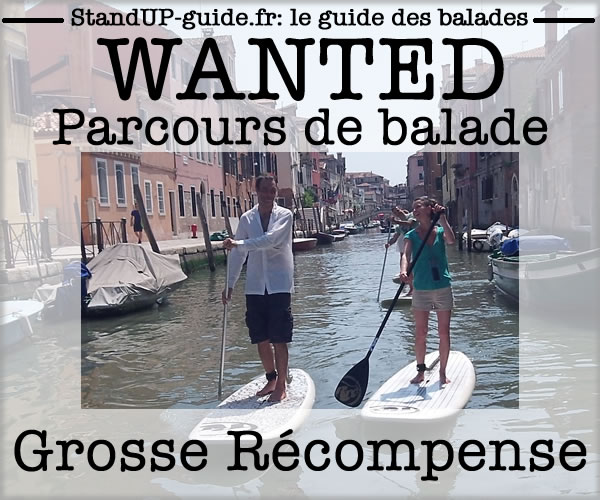 SIC RAPTOR Wing & Foil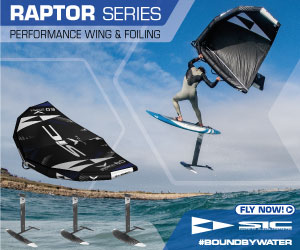 Info Partenaire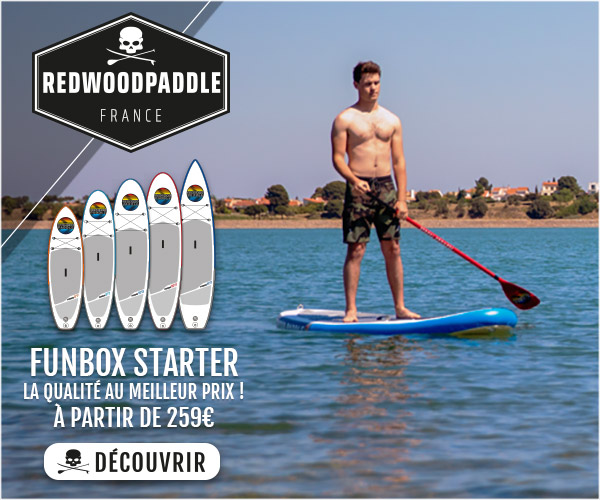 ---