--- Mis à jour par Laurent, Le Dimanche 17 Février 2019 à 16:05
RRD boards Technology
RRD Softskin : 36 kgs EPS core, deck and bottom with HD Glas fibers. Expanded CS/PE soft deck and PE slick surface bottom, with crossed filament tape on rail for paddle strokes rotation. Single fin setup with US middle box. 
RRD EPX Construction: A durable, strong full epoxy layup and wood deck area construction. Matt finish on deck and bottom. Duo surface EVA pads: fully brushed EVA on the stepping area and on the tail. Softskin EVA on the nose.
RRD Classic Construction: EPS moulded core with glass fibers on deck and bottom, HD Glass standing area with composite omega stringers. Gloss finish on the deck and matt bottom. 3/4 deck Square grooved soft EVA deck pad.
RRD Wood construction: EPS moulded core covered by a full sandwich wood veneer layer on top and bottom, SOFT TOUCH Matt finished with transparent UV resistant paint. A new wood masterpiece with a matt finish. 3/4 deck Square grooved soft EVA deck pad with die-cut RRD logo on the tail.
Go back to
RRD SUP boards
SIC RAPTOR Wing & Foil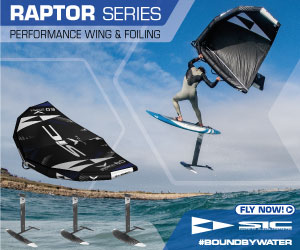 Info Partenaire: SROKA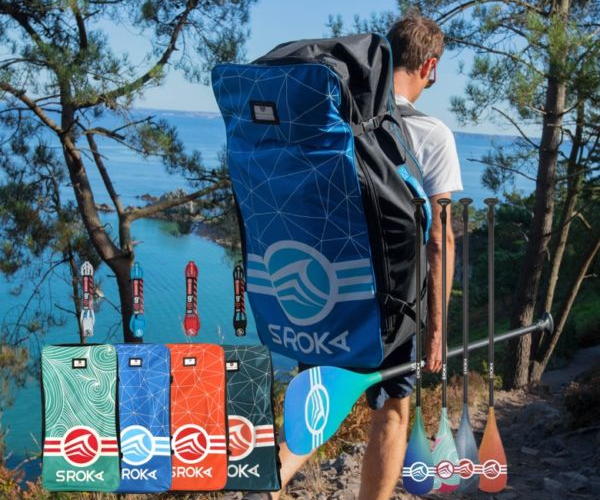 ---
---
Voir Tous les articles de la rubrique info pratique et conseils